Our Top 5 Favorite Fall Cocktails You Can Make at Home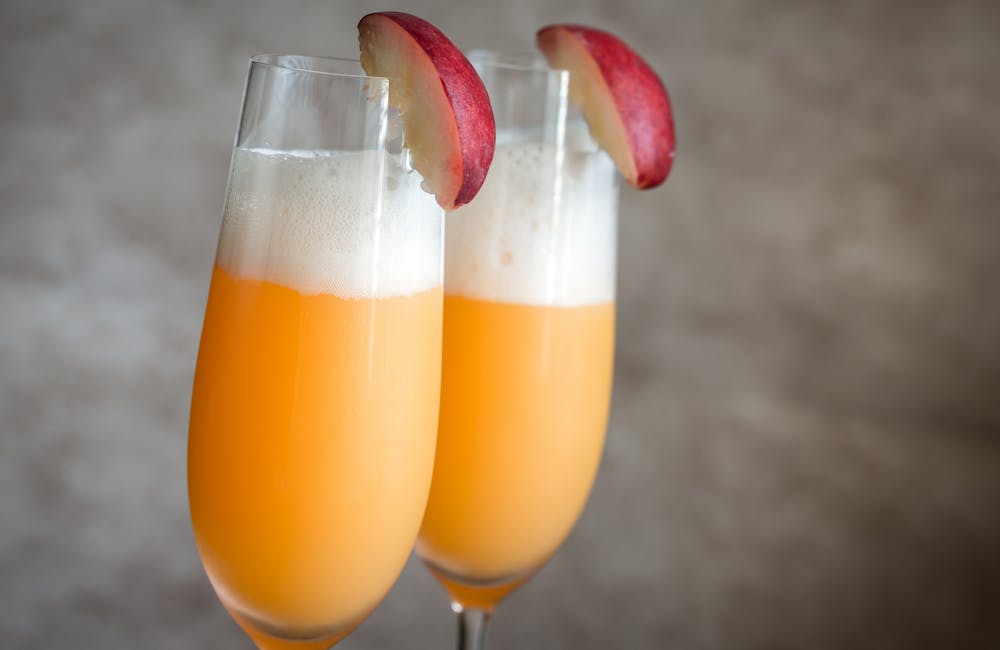 We're kicking off our favorite season with a roundup of five fall cocktails you can make at home. Whether you want something simple to sip on while you cook dinner or a fun party drink, these recipes will help make fall even more delicious. The best part? They're all easy to follow and the ingredients are easily accessible if you already have a stocked bar (or if you don't mind making a quick trip for them).
Cranberry Moscow Mule
This cocktail is the perfect balance of sweet and tart, with just enough spice from the ginger beer. It's also super easy to make and is best served on the rocks!
4 oz vodka (we used Tito's Handmade Vodka)

2 oz fresh lime juice (we zested our limes, then juiced them, all into one container)

1 oz simple syrup (or agave nectar)

¼ cup cranberry juice concentrate mixed with 1 cup ginger beer
Pour over ice!
Autumn Bellini
The Autumn Bellini is a classic brunch cocktail that's simple to make—and delicious!
1 cup pure apple cider

1/2 cup frozen cranberry juice concentrate, thawed to liquid

4 ounces of Prosecco (or champagne)
Mix all ingredients in a shaker with ice. Strain into glasses filled with fresh ice cubes. Garnish with an orange slice or cinnamon stick for fall flair.
Blackberry-Lime Mojito
This cocktail is so easy to make, you could probably do it without even looking at the recipe. Take 1/4 cup crushed blackberries, 1/4 cup of vodka, one part lime juice and three parts club soda, shake vigorously in a cocktail shaker with ice, strain into a glass filled with ice, and garnish with mint leaves.
Make sure to use good quality blackberries—they're the star of this drink! If you don't want to use rum or don't have any on hand (or just want something non-alcoholic), you can substitute sparkling water for the rum and still get an awesome refreshing beverage.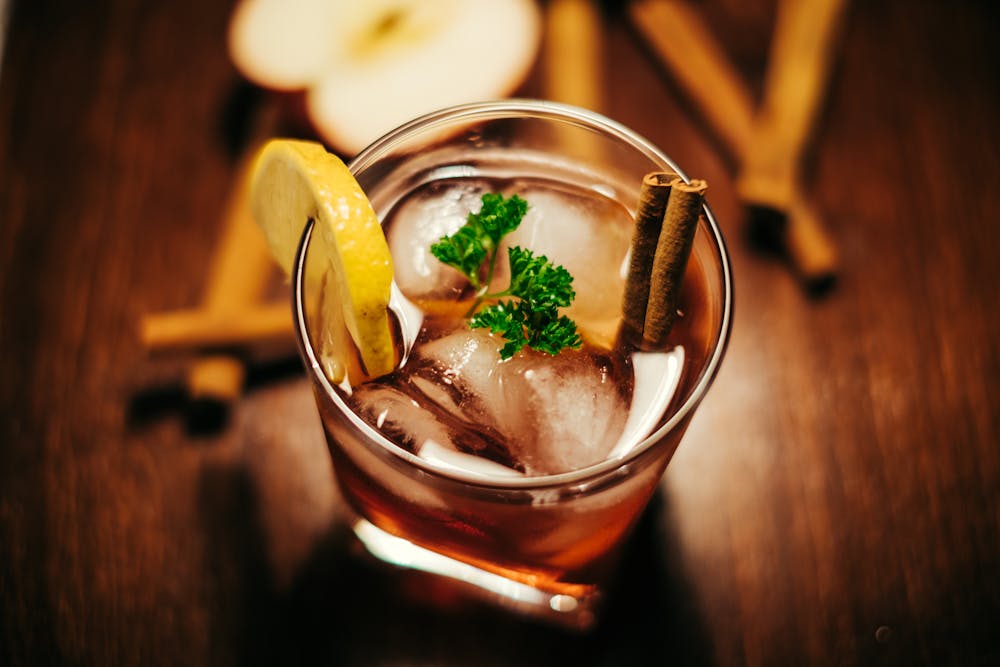 Orchard Apple Cider Cocktail
Our favorite fall cocktail is this apple cider one. It's got all the best parts of a fall brew but with some adult kick.
1 cup apple cider

1/4 cup Bourbon

½ orange, sliced in half and frozen for 15 minutes

2 tablespoons simple syrup or brown sugar (optional)
Mix, serve in a pilsner glass and enjoy!
Thyme-Infused Bourbon Smash
A thyme-infused bourbon smash is a perfect way to welcome fall. The infusion of fresh herbs, along with lemon juice and simple syrup, creates a complex cocktail that's perfect for sipping on a cool evening.
2 oz. Bourbon

1-inch sprig of fresh thyme

1/4 oz. honey syrup (1 part honey, 1 part water)
Mix and pour over ice and share with a friend.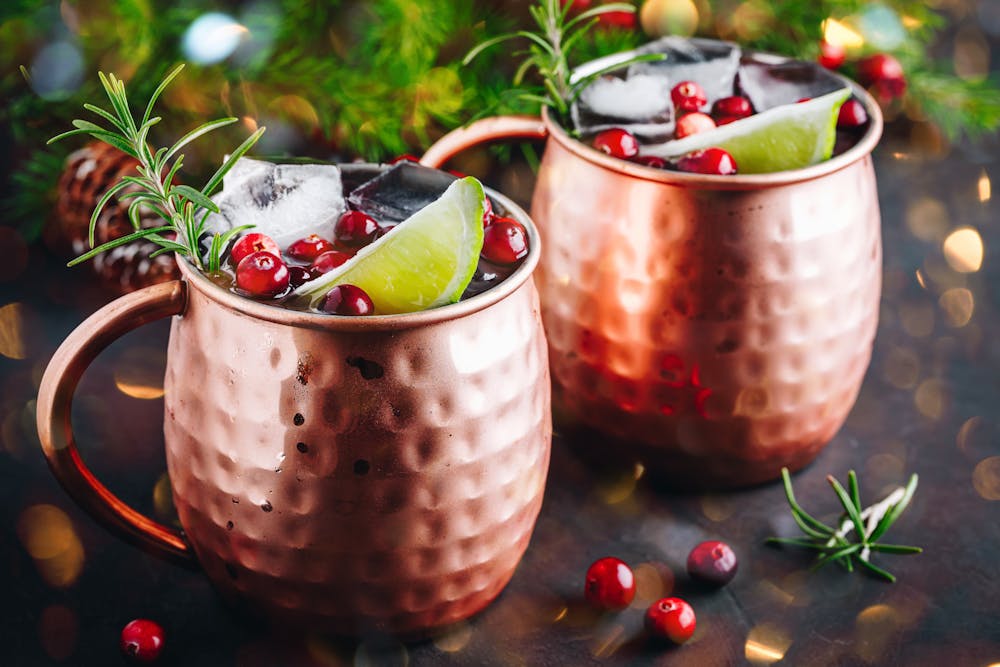 We hope you enjoy these cocktails as much as we do!
Banter at Canopy by Hilton - West Palm Beach is located in downtown West Palm Beach. Find us inside Canopy, a boutique hotel at 380 Trinity Pl, West Palm Beach, FL. Our open and airy 6-story atrium and nature-inspired space will surround you as you dine! Enjoy inspired dishes and handcraft cocktails that will deliver delectable flavors in every bite. Reservations can be made through our profile on Open Table. For even more Banter, follow us on Facebook and Instagram.