Live Music Radiates from Canopy by Hilton Hotel - West Palm Beach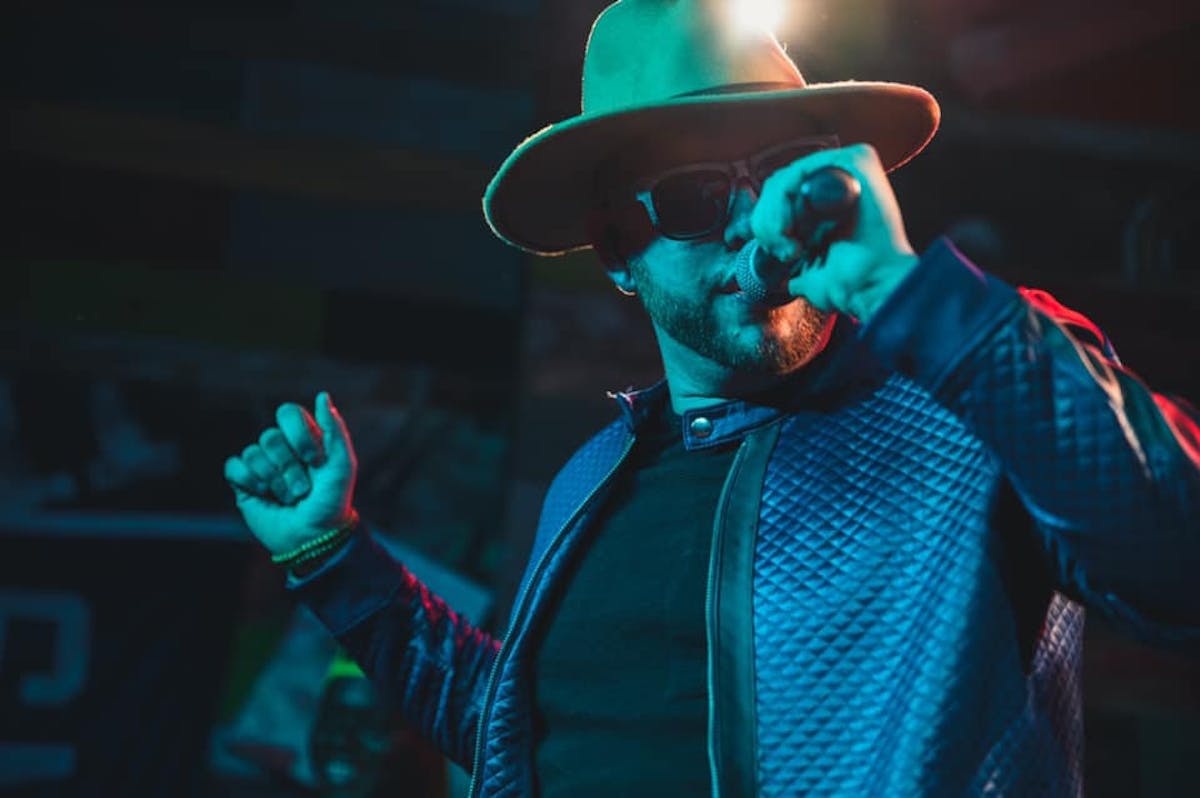 Located in the heart of downtown, you'll find Banter, a fantastic restaurant and bar centered in Canopy by Hilton- West Palm Beach. Banter is located within the 6-story atrium that is sure to deliver a dramatic, yet soothing haven. It is the perfect place to hear live music and to have breathtaking views of lush greenery and crafted dishes. A variety of local artists regularly perform in this hidden gem. Banter is a MUST for local live music from 6:00 pm to 9:00 pm on Thursday, Friday, and Saturday. To make Banter even more irresistible for your evening plans, Happy Hour is available Tuesday through Saturday from 4:00 pm to 7:00 pm.
Local Artists Live At Banter
If the flavors you will indulge in with every bite and handcrafted cocktails aren't convincing, the live music lineup is sure to exceed your expectations. Banter has a few regulars you won't want to miss.
Matt Brown- Matt is a rising soul musician. Primarily a bassist, he is fluent in a variety of instruments, including vocals, piano, percussion, guitar, ukulele, and whatever else he can get his hands on! Check him out on Instagram @mattbrown.music or find his music on all streaming platforms.

Sierra Lane- Sierra will bring all the island vibes to any event. She is a singer located out of Jupiter, Florida. You can find her on Instagram @sierralanemusic and listen to her music on Spotify.

Summer Gill- Summer is a singer-songwriter out of Florida. Her original music is inspired by pop, blues, and alternative styles. You can find her on Instagram @summerstormgill or on Facebook.

Sweet Butter Joe- Joe began playing music at a young age in Wisconsin. His music is different from the usual live music offerings. Joe only uses saxophone, beatbox, loop pedals, vocals, and various effects. Check out his music on Instagram @sweetbutterjoe.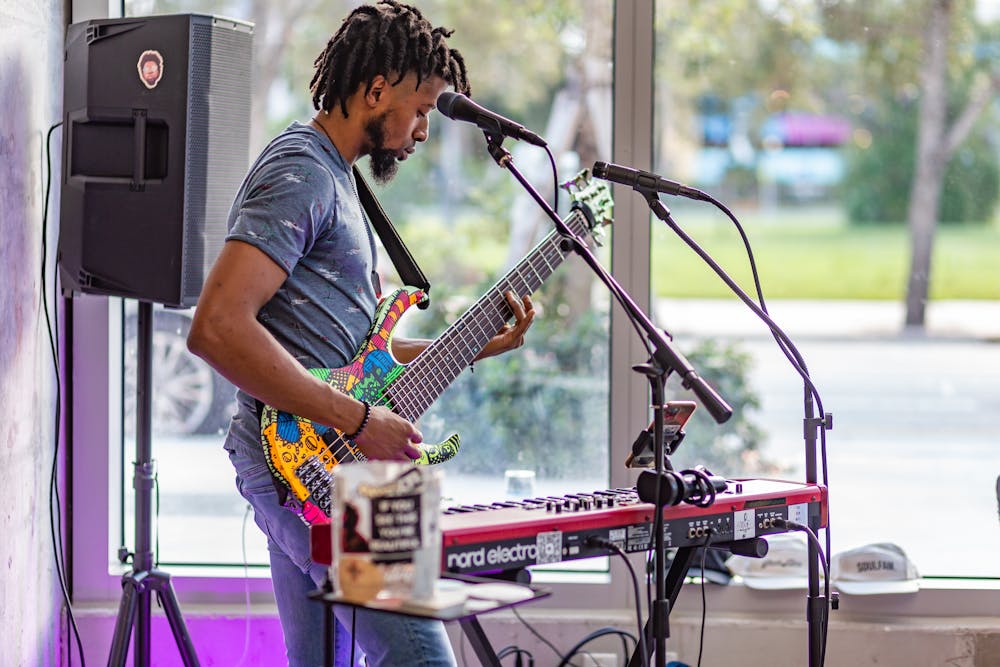 Join the Regular Roster
Canopy by Hilton- West Palm Beach is always looking for new and truly unique musicians in the area to add to our lineup. Contact Jen Garrett at Canopy at Jen.Garrett@hilton.com to schedule an audition to play live at Banter in downtown West Palm Beach.
Banter at Canopy by Hilton - West Palm Beach is located in downtown West Palm Beach. Find us inside Canopy, a boutique hotel at 380 Trinity Pl, West Palm Beach, FL. Our open and airy 6-story atrium and nature-inspired space will surround you as you dine! Enjoy inspired dishes and handcraft cocktails that will deliver delectable flavors in every bite. Reservations can be made through our profile on Open Table. For even more Banter, follow us on Facebook and Instagram.