How to Create the Ultimate Brunch Playlist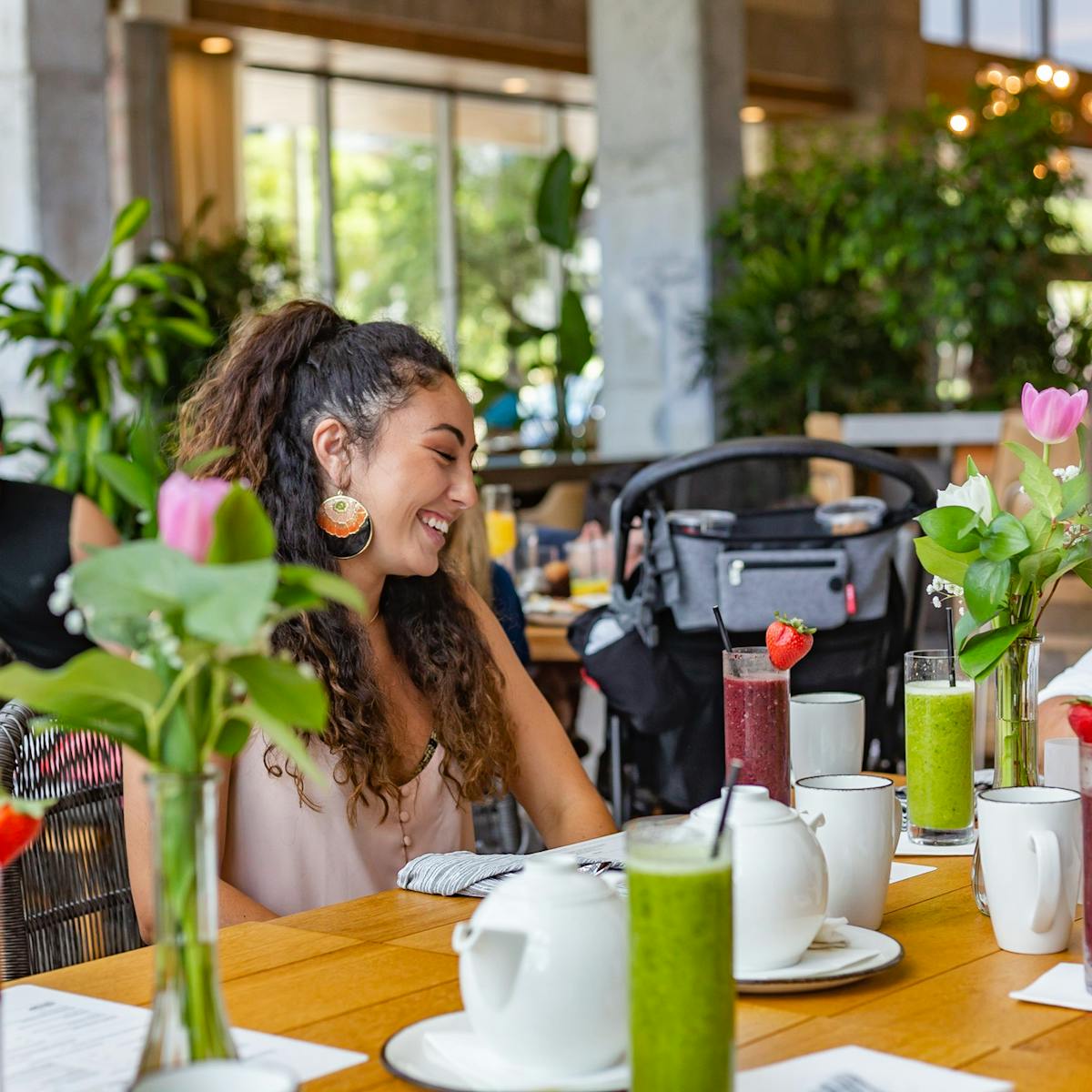 Brunch is a great way to catch up with friends and enjoy delicious food. It's also the perfect time to play great music on a perfect day! We've created this how-to guide to help you build out your ultimate brunch playlist.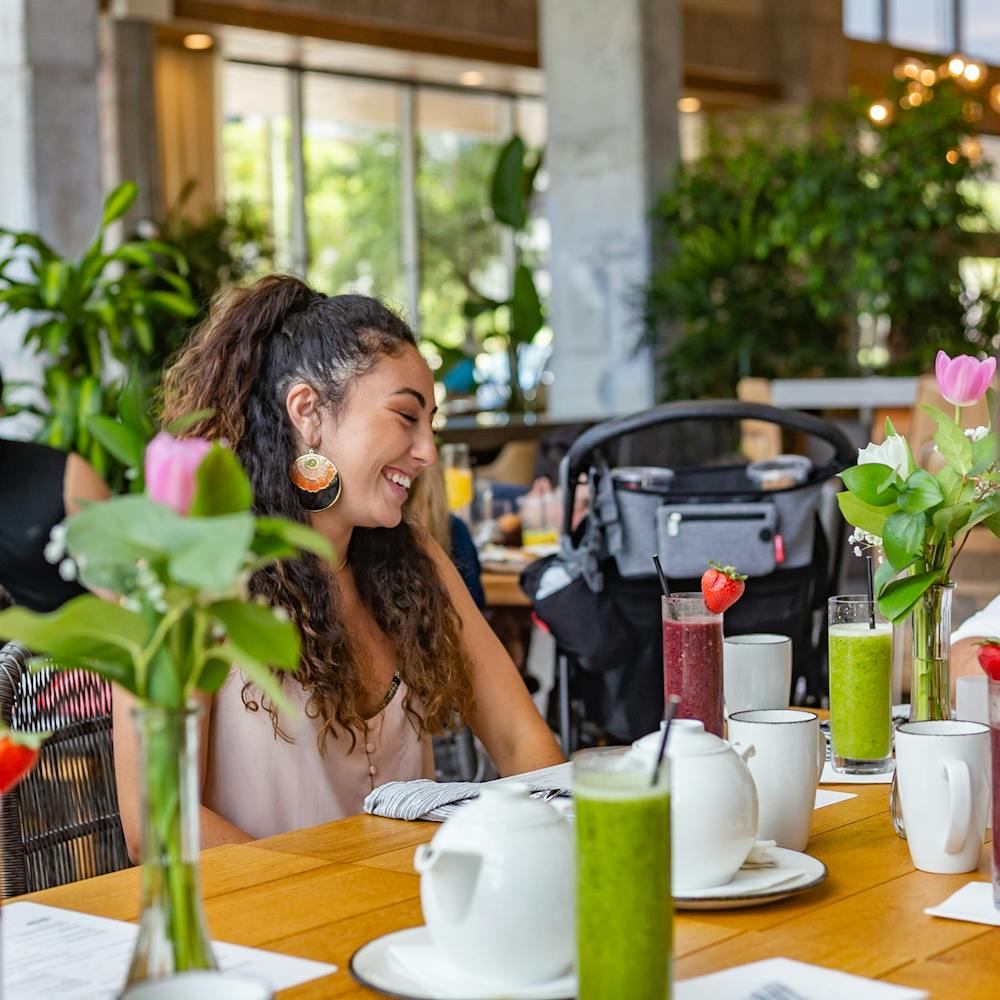 Build a chill playlist that starts out relaxed and only builds in intensity throughout the day.
As a rule, the first half of your playlist should be filled with slower songs, like "Ain't No Sunshine" by Bill Withers or any track from The Beatles, like 'I Will.' These kinds of songs will help set the mood for a relaxed weekend morning.
The second half of your playlist should build in intensity as you hang around a little longer and conversations (and mimosas!) start ramping up. The key here is not to play too many songs that are too similar to each other—you want to keep things interesting!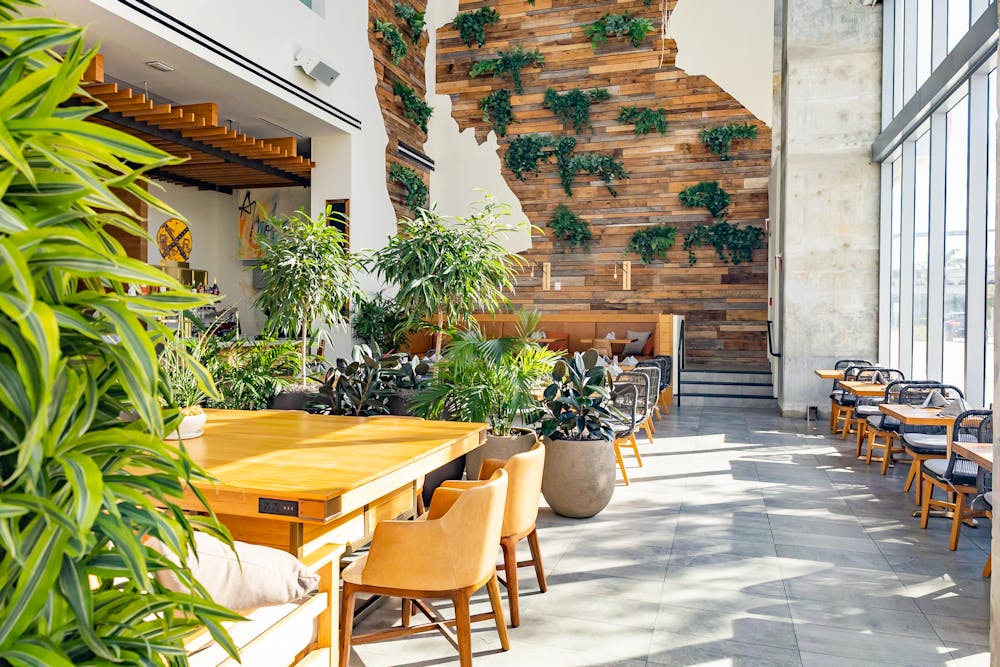 Include some unexpected tracks that you wouldn't necessarily hear at a brunch.
It's worth it to include some unexpected tracks that you wouldn't necessarily hear at a brunch. It doesn't have to be an uptempo song, but if it's a slower song with a distinct sound—like one that features an acoustic guitar or has lots of horns, for example—it can still work in your favor.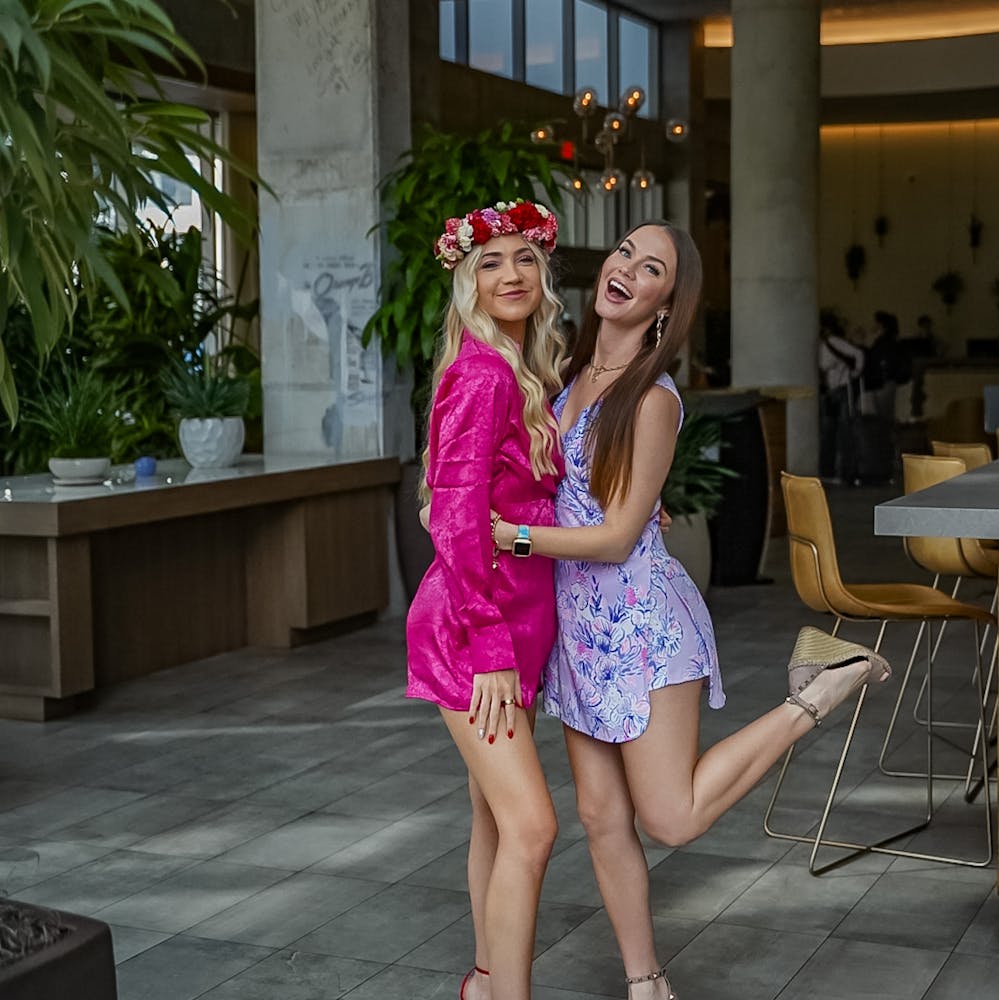 Mix it up by including some different genres you love.
You've got a diverse table of friends or family, and chances are they all like different genres of music. Keep your guests happy by having a fresh playlist with Jazz, Pop, Blues, and Soft Rock songs. The more diverse the style of music, the better!
Brunch with friends is the perfect time to play some great music and vibe on a weekend!
Brunch is one of the most relaxing and enjoyable meals you can have with friends and family. It's like a party that lasts all morning long where everyone gets to sit down, eat delicious food, and then get up to dance when the music starts playing.
Make sure you have plenty of options on hand so that everyone can get in on the fun!
Our playlist at Banter is carefully selected with these tips in mind. Come have Brunch with us to get inspiration for your own brunch playlist!
Located in the heart of downtown West Palm Beach, Banter Restaurant is the perfect place to grab breakfast, weekend brunch, and dinner. Whether you're looking for a relaxed breakfast, a quick bite before work, or a relaxed meal before hitting the town, we've got you covered.
Find us inside Canopy, a boutique hotel at 380 Trinity Pl, West Palm Beach, FL. Our open and airy 6-story atrium and nature-inspired space will surround you as you dine! Reservations can be made through our profile on Open Table.
For even more Banter, follow us on Facebook and Instagram.