5 Ways to Surprise Mom on Mother's Day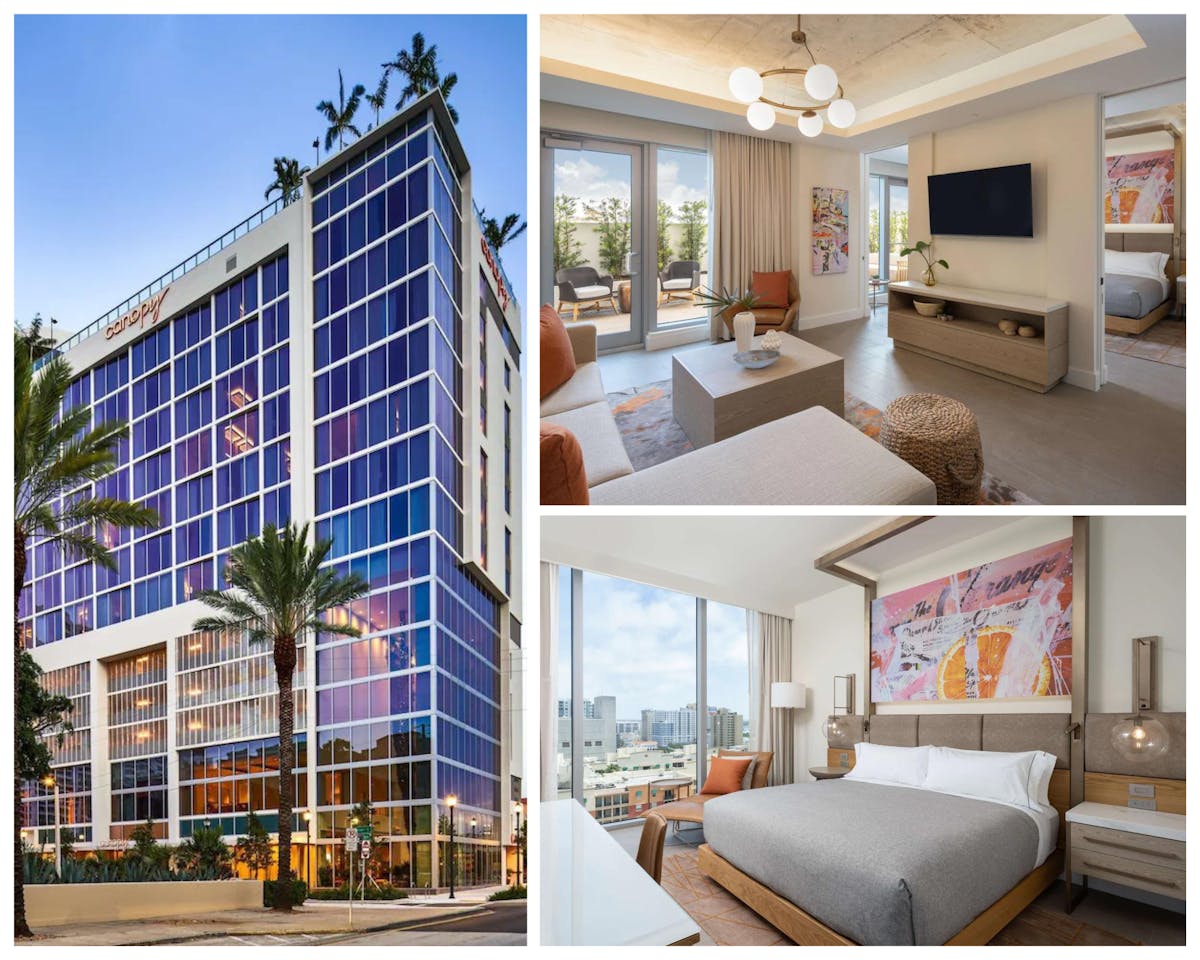 Mother's Day is right around the corner, which means it's time to celebrate that extra-special woman in your life.
Every year, you ask her the same question about what she wants for Mother's Day, and her answer is always the same. All she wants is a happy and healthy family, but let's be real, she deserves so much more. So, why not surprise her with something truly special this year?
Here are five unique and thoughtful ways to show her just how much she means to you, not just on Mother's Day, but every day of the year.
Send a Gift Basket
Fill it with her favorite things, like chocolate or flowers, and include a handwritten note. If you're feeling extra creative, try writing a poem or song for your mom! Or if she loves wine (who doesn't?), get her a bottle from one of your favorite vineyards in town--or even better--a local winery!
Take Her to Banter or Treehouse
If you're looking for a place that's perfect for Mother's Day, look no further than Banter. The extensive menu offers everything from salads and calamari to filet mignon and lobster. There are also great drinks and wines to choose from. You will feel right at home when you walk in the door at Banter because of its cozy atmosphere and friendly staff. Treehouse is also offering a special Mother's day Buffet with live entertainment.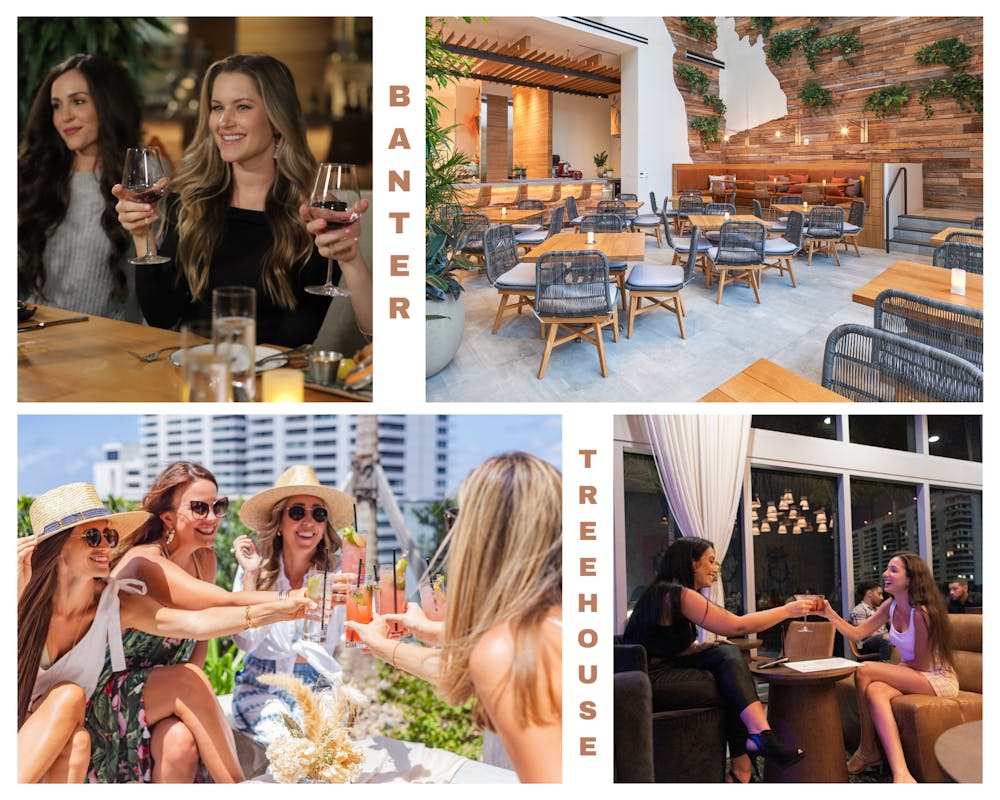 Organize a Special Event
Take her out to a show. Whether it's a concert or play, you can make it special by going with just the two of you or invite her friends and family over for a special brunch at Treehouse. This is especially nice if she lives far away from them and doesn't get to see them often.
Book her a Mother's Day Getaway
A mom like no other deserves a Mother's Day weekend like no other. Treat her to a weekend getaway, where you can enjoy local art, live music, delicious food, and sunny pool days. Canopy by Hilton West Palm Beach Downtown has just what you want! Exploring WPB is fun and easy when you're at the heart of it all.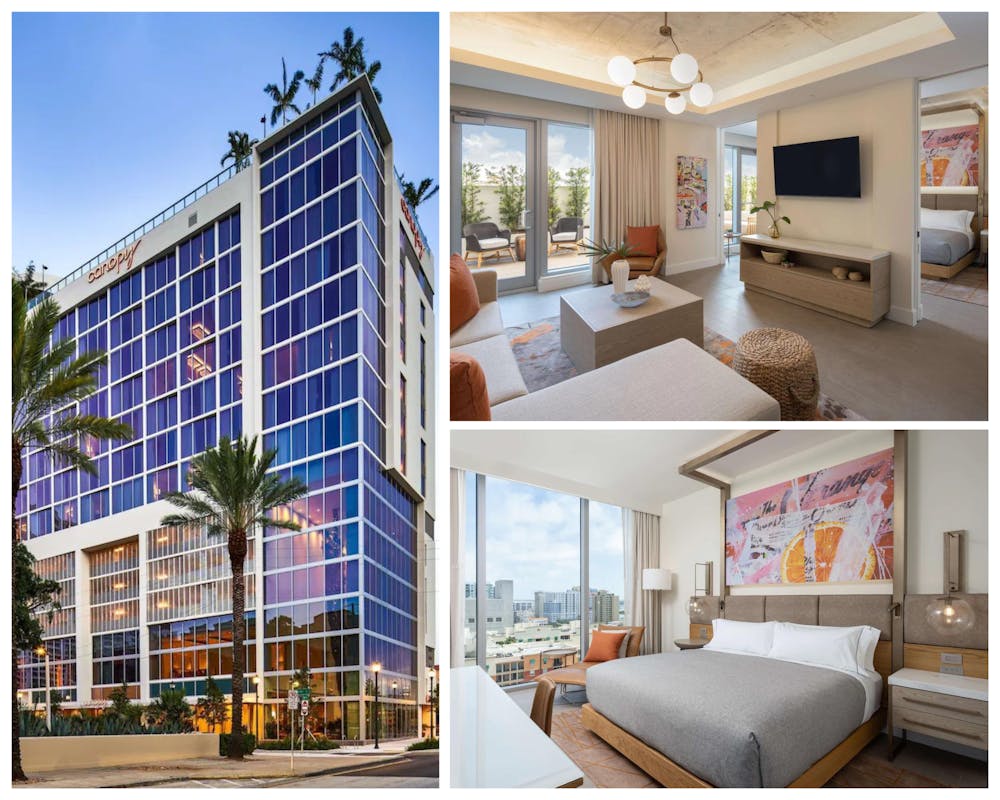 Have an honest conversation with her
We all love our moms and want them to be worry-free, but sometimes, our efforts to shield them from our problems can make them feel left out of our lives. However, there is a way to bridge this gap. For just one day, take your mother's questions and worries about your life seriously and give her truthful and complete responses. Engaging in an honest conversation and keeping her updated on your life is a wonderful gift that we often underestimate.